Open the book. Enter the magic realm.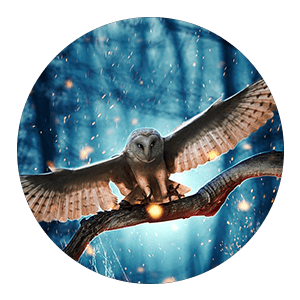 "If you want your children to be intelligent, read them fairy tales. If you want them to be more intelligent, read them more fairy tales." – Albert …who?
As dusk falls and night settles in, we move to the bedroom. It's reading time. Magic time. And they love it. They both start searching through their books: "What shall we read tonight? What's the mood?"
Every book is a gate to another world. Our book library is a compendium of fantastic universes and the shelves are loaded not only with heaps of papers but with gnomes, fairies and dragons, far away lands and fantastic stories.
I first found Anthony Browne when I became a dad. And it hit me. He is a truly magical storyteller and his visuals are mesmerising. My love for Magritte was projected onto his "Willy the dreamer" book and ever since his books found their special place in my and my daughter's heart.
The first story we read from Anthony Browne was Gorrilla. My daughter loved it and it was her favourite read for about a year. Gorrilla is quintessential for any dad who has a 3 year old daughter that together with he wants to explore the pure realms of imagination.
Later on we discovered "Willy the dreamer" and other stories from "Willy" series. As we grew older, we moved to darker versions, with creepier illustrations: "Voices in the park" or "The tunnel".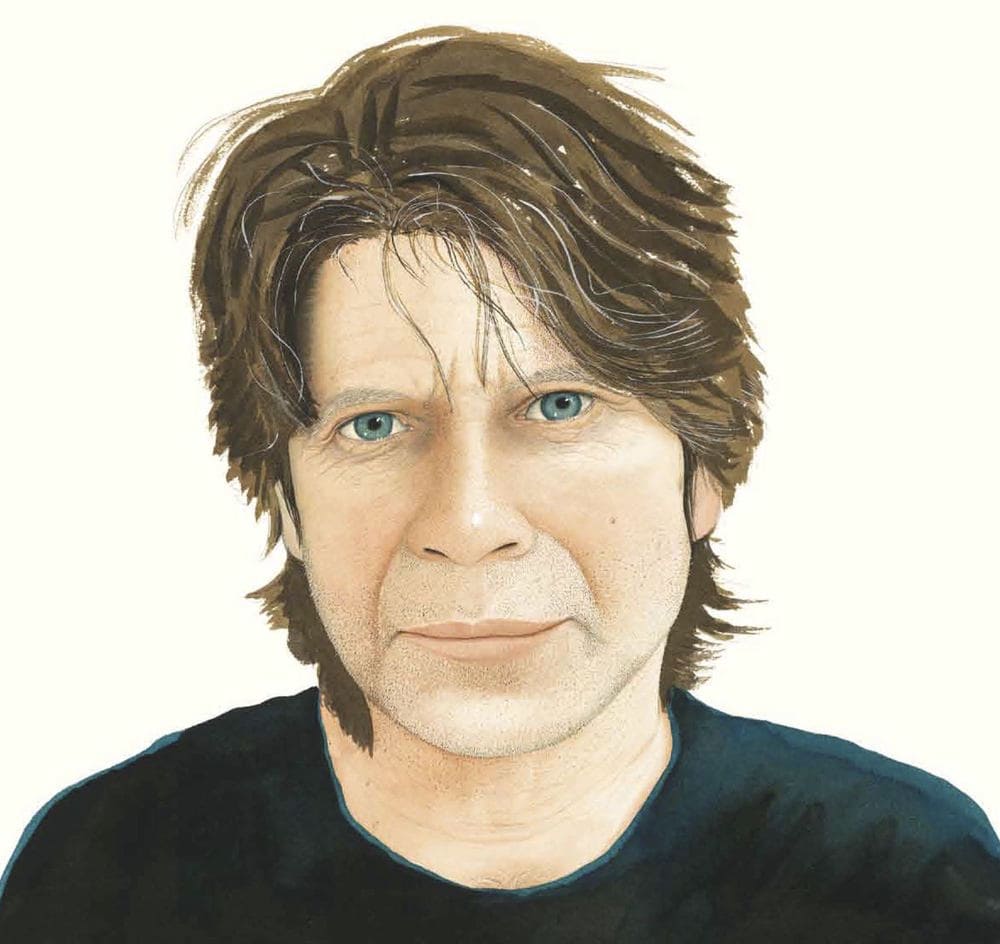 Probably my most successful book is Gorilla, published in 1983, and it was during this period that I was badly bitten by a gorilla whilst being filmed for television at my local zoo.
— Anthony Browne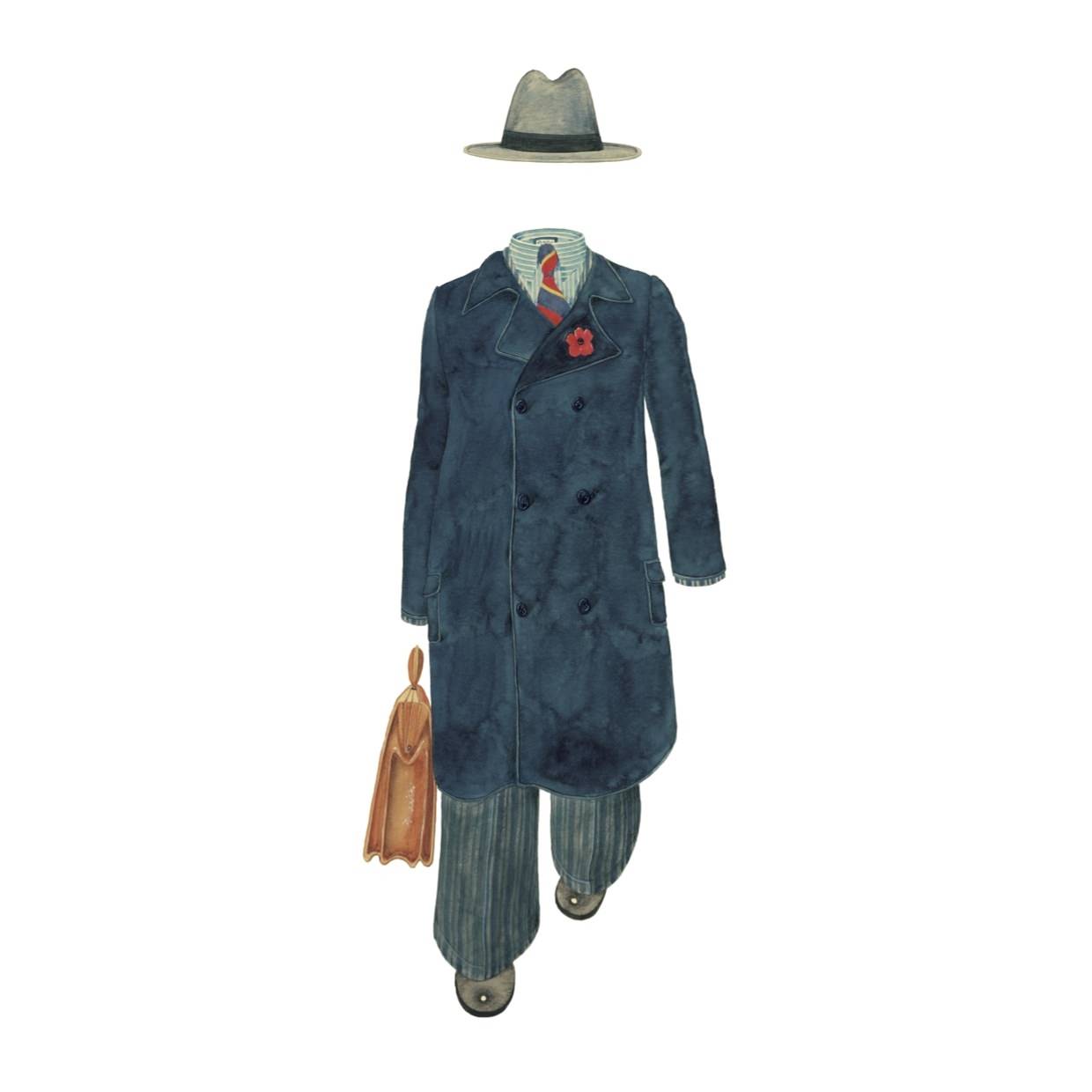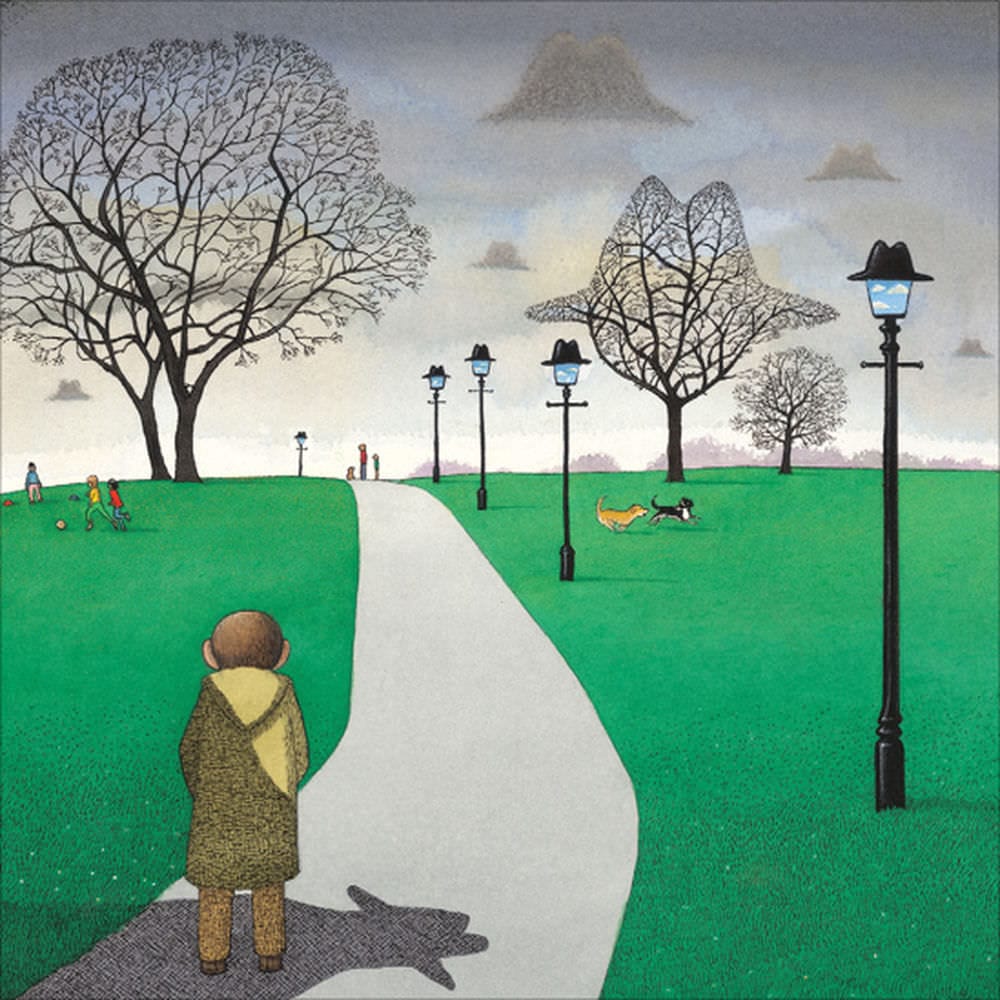 "Picture books are for everybody at any age, not books to be left behind as we grow older." –Anthony Browne
Another special kind of stories comes from the North, from an author who is famous in the Scandinavian countries but barely popular in Romania: Elsa Beskow.
Elsa's stories warmed our hearts especially in the winter. "Children of the forest" and "The Sun Egg" were the stories that invited us in the beautiful worlds of gnomes and fairies. I strongly believe that this book fed my daughter with love for nature. Whenever we hike the forests, she transforms into one of Elsa's character and seeing her so happy in nature, makes me happy. Thank you, Elsa for sharing with us the magic of nature.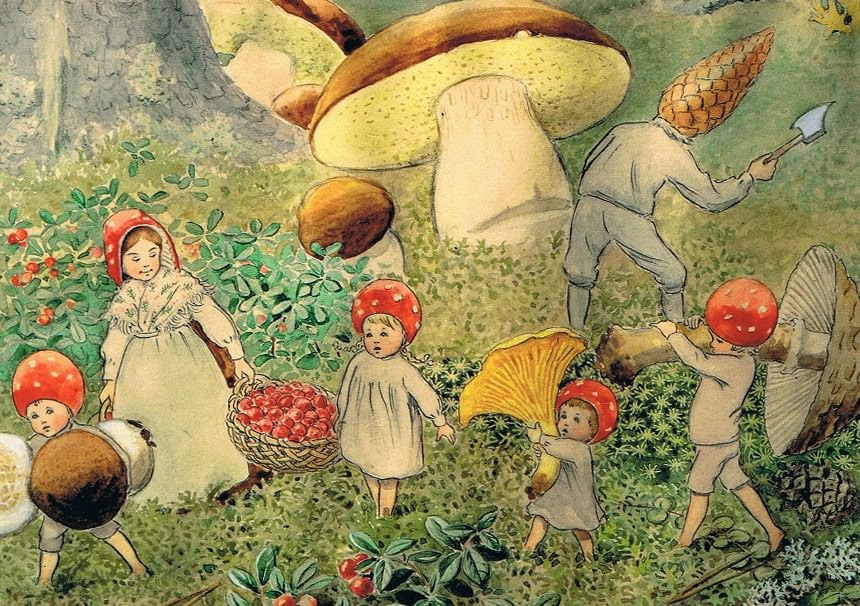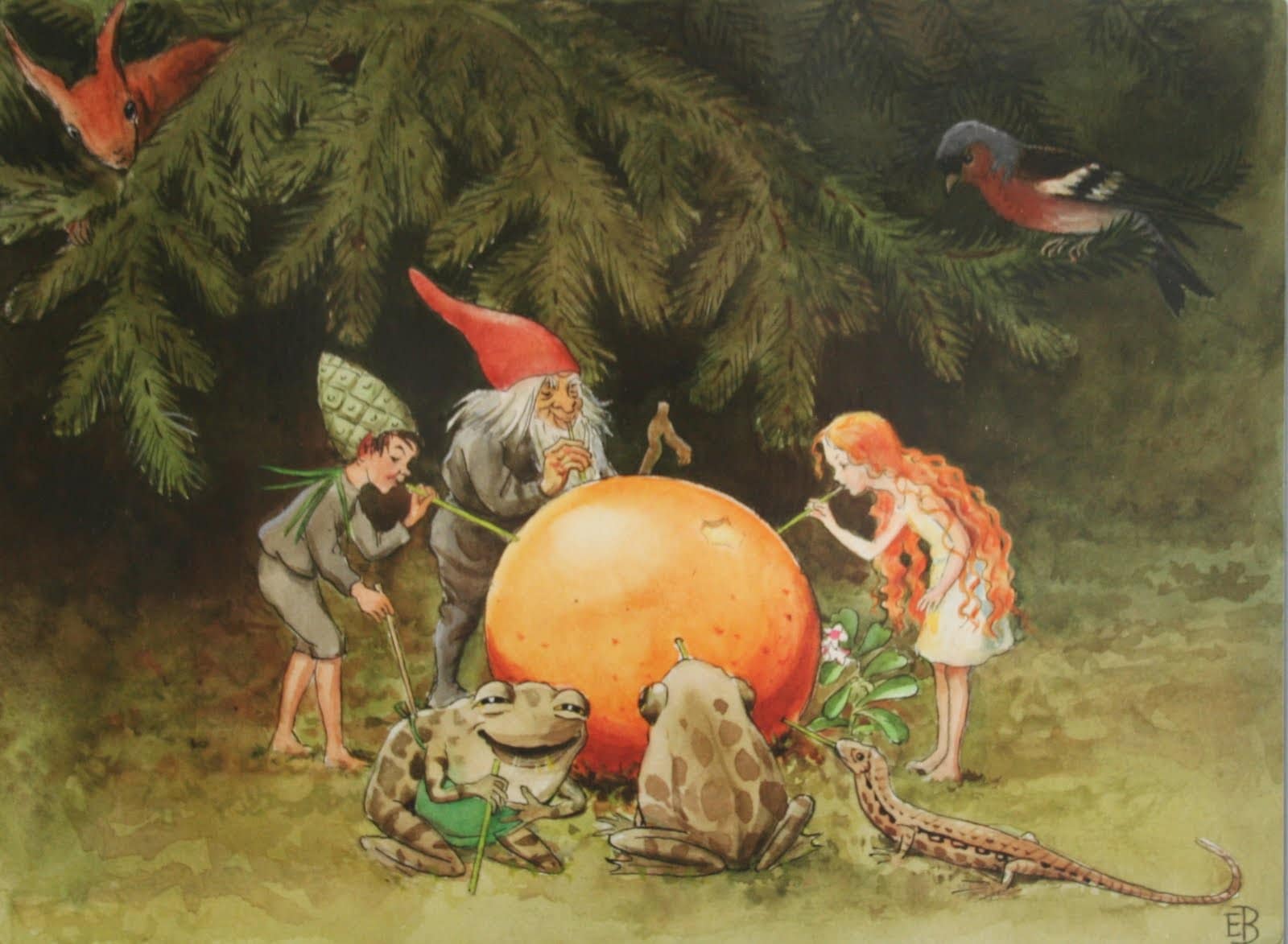 The third author I would like to present is
Kęstutis Kasparavičius
. This is our next chapter and we shall begin the voyage into his worlds this winter. Let there be magic!
Kęstutis Kasparavičius is a Lithuanian author and book illustrator of over 60 children's books. His books have been translated into 26 different languages.